SPRING BLOOMS
As Spring is just around the corner and with it a promise of fresh green shoots; warmer days and a feeling of optimism, we started to think about how more and more we are bringing the outside into our homes. John Lewis has just released research showing that the way we live and in particular the use our living rooms has changed dramatically over the last ten years. This communal heart of the home is no longer just a place to watch TV, now it embodies a living, flexible and dynamic space often working in conjunction with the kitchen.
Spring is the perfect season to energise your interiors and inject fresh ideas. There are four key interior design trends that we think will do just that!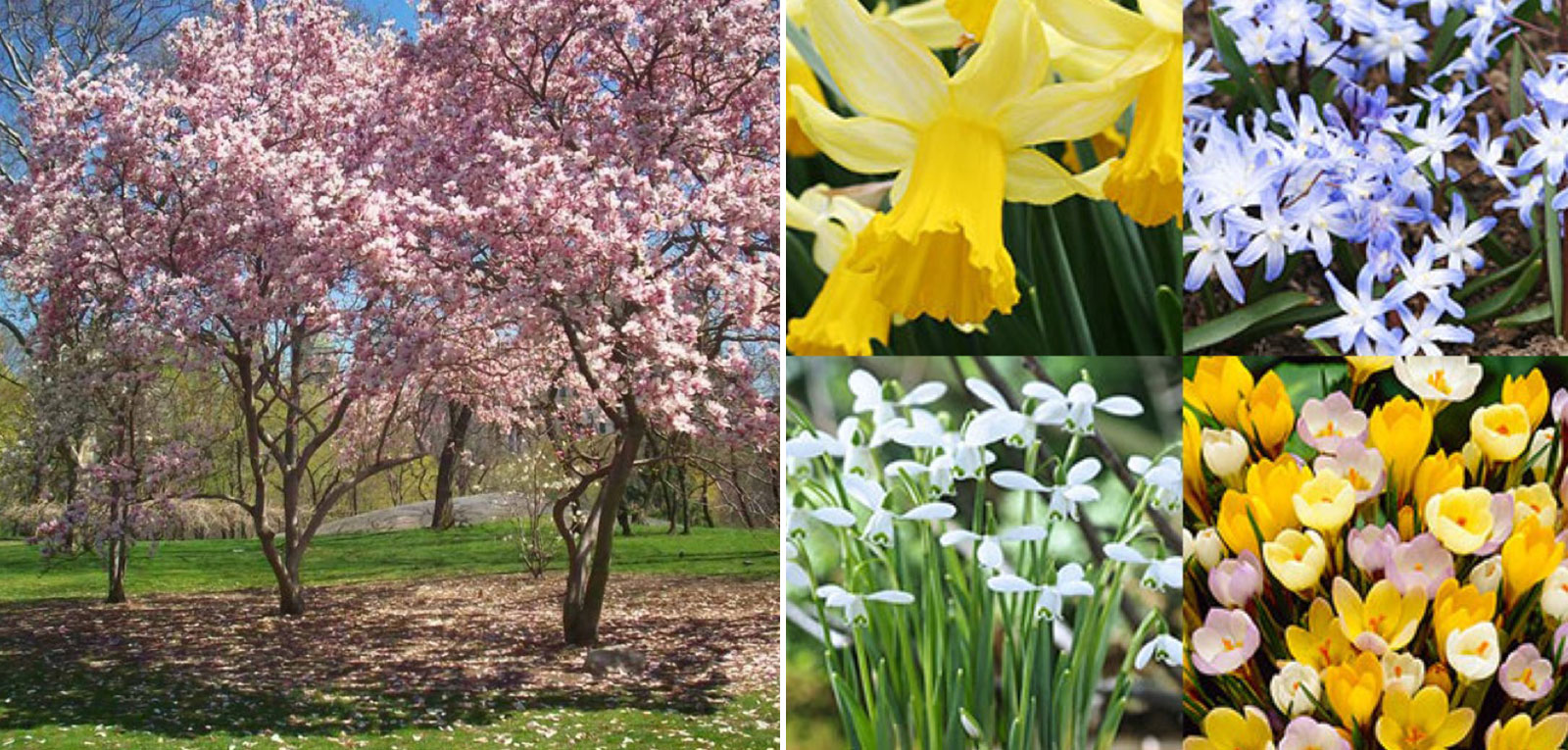 1. Botanical
We love the urban jungle look, bright green prints, leafy designs, clashing palettes and an organic vibe. The synergy between the inside and outside is becoming so interwoven. Organic surfaces continue to take hold with open plan spaces allowing floods of natural light becoming more of the norm.
Top tip: Perk up walls with a foliage print – a slightly more refined take on the botanical trend is to go for leafy greens as a nod to the Arts & Crafts movement. This would add plenty of life to a bedroom wall but remember to keep bedding fairly simple so there's no competition!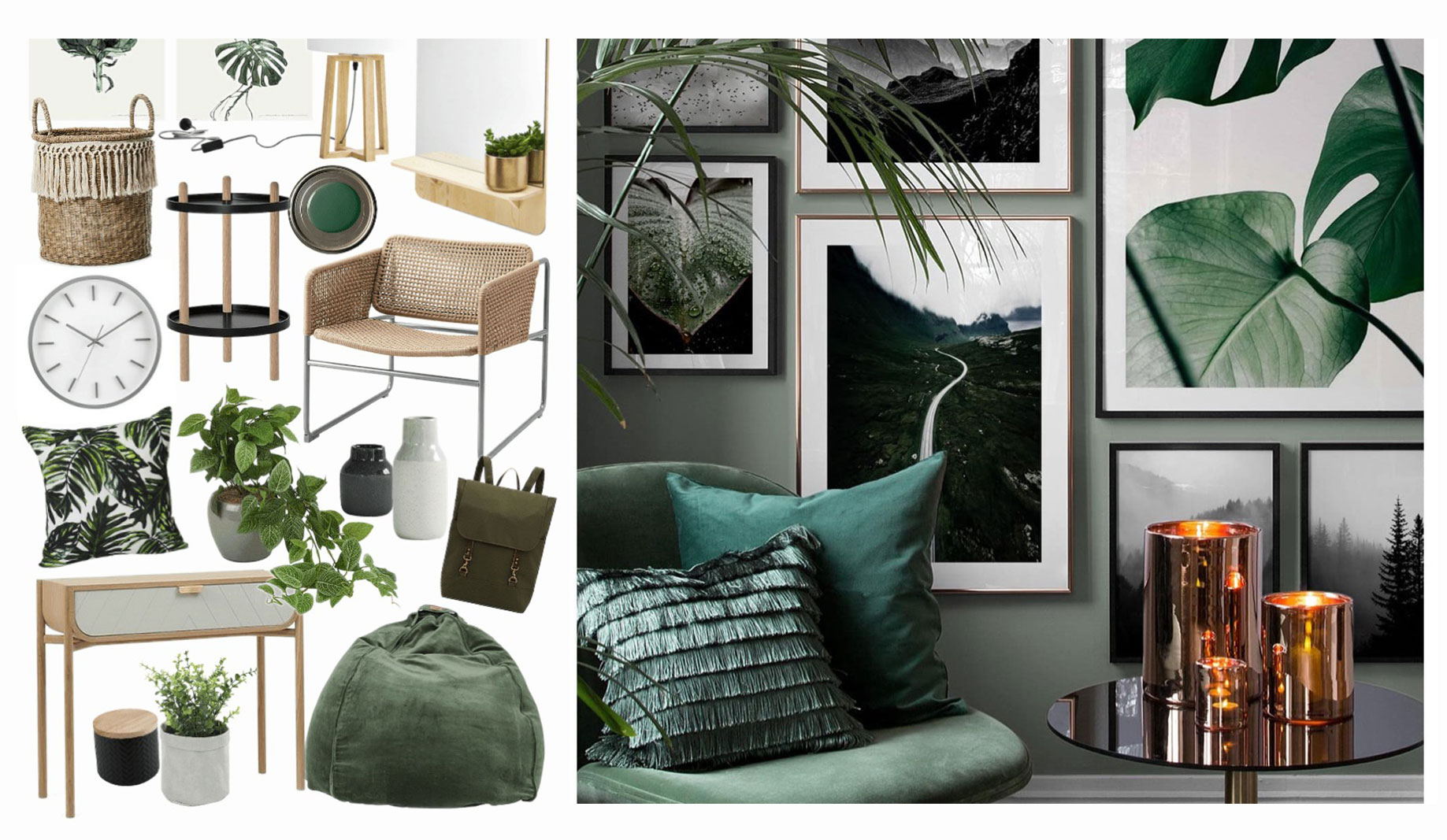 2. Environment inspired kitchens
How to live harmoniously within your environment is becoming an important aspect to kitchen design. Creating a space that let's in as much natural light as possible is important and brings the outside in. A room that allows all the seasons to be part of a living space – an interesting interior design idea.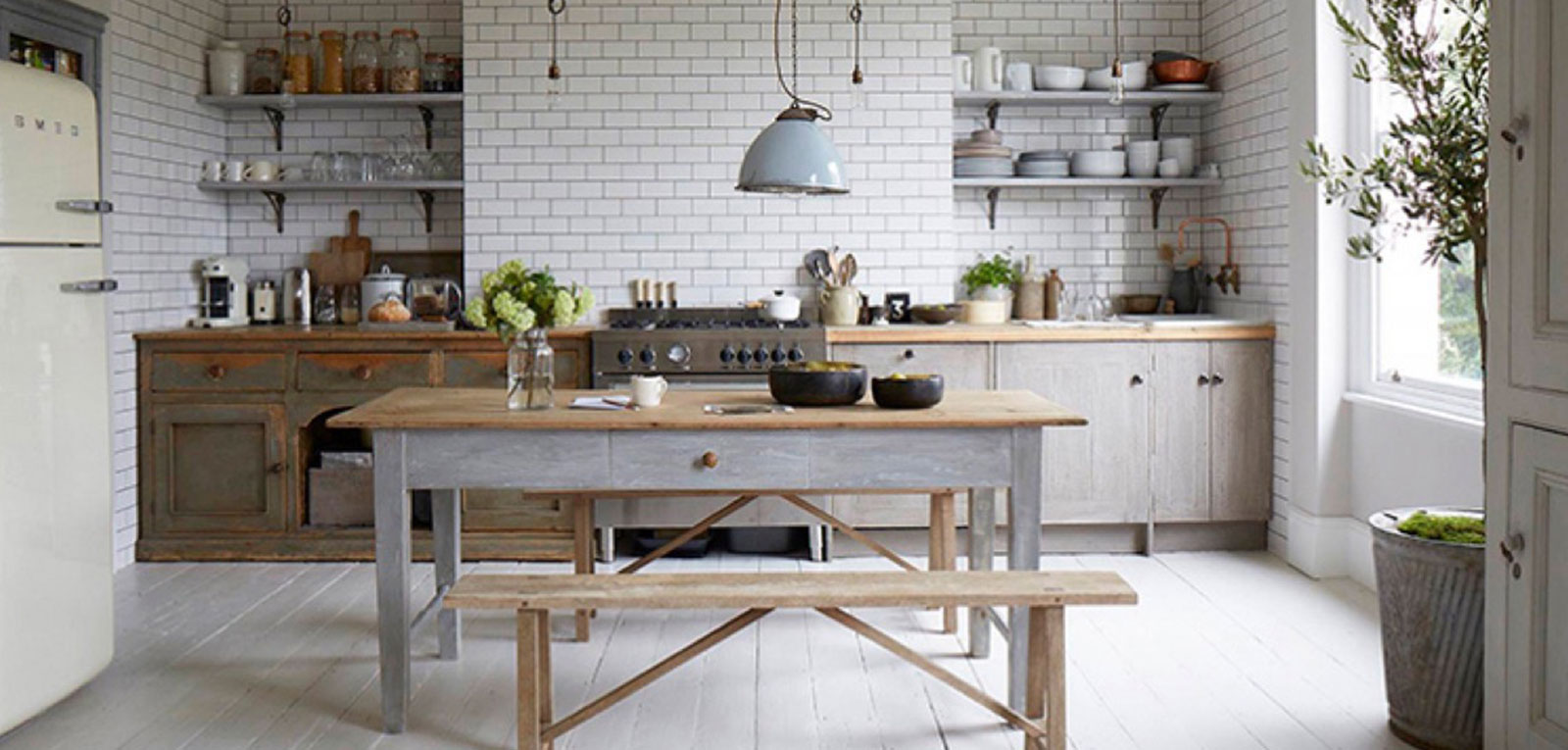 3. Beautiful Textures
For the first time this year, French Connection have launched a bedding range and it perfectly fits into this lovely tactile trend, based around slow living with the emphasis on natural materials. This look is all about creating a cosy feel, mix your textures and team with tactile throws and cushions.
Catharine Denham, Head of Homeware, explains: 'Our Spring 19 collection is a celebration of artisan craft, inspired by the slow living trend – considered designs curated in natural substrates, one of a kind pieces using raw materials and hand-finished techniques. The weave is key for Spring 19, across furniture, decorative items and textiles including the new woven cotton bedding collection. Produced using ethical cottons that have been enzyme washed, a natural process over chemicals that creates an all over softness and relaxed aesthetic to the bed linen.'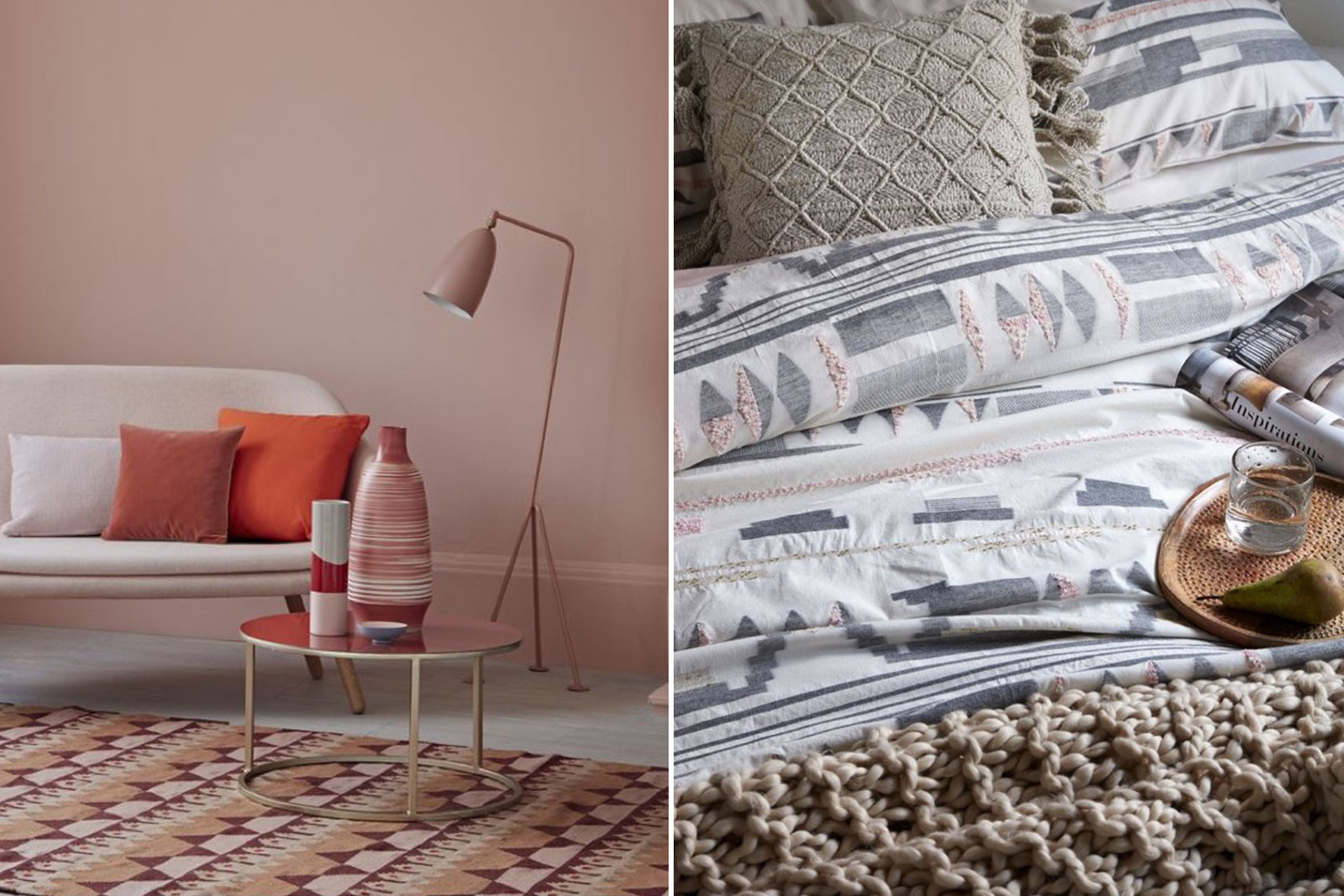 4. Living Coral
Pantone's colour of 2019 is Living Coral, a warming nurturing shade that's set to energise and enliven our homes. And now, Crown have brought out their own version called Powdered Clay. Judy Smith, Crown's Colour Consultant, explains: 'Taking inspiration from earth minerals and shell clay, this is a colour that evokes warmth and reassurance, creating a calming environment. The soft pastel palette works well with other chalky hues, or for a pop of colour bright oranges and reds will add drama. For earthiness and keeping a muted colour scheme, add raw organic textures in soft furnishings and lighting.'