Leading Interior design Solutions
The key to great design is to capture the spirit of the home and personality of the client. Design should be visually powerful, elegant and timeless, whether it is classic or contemporary, a single room to an entire home, we bring our clients' interior design aspirations to life.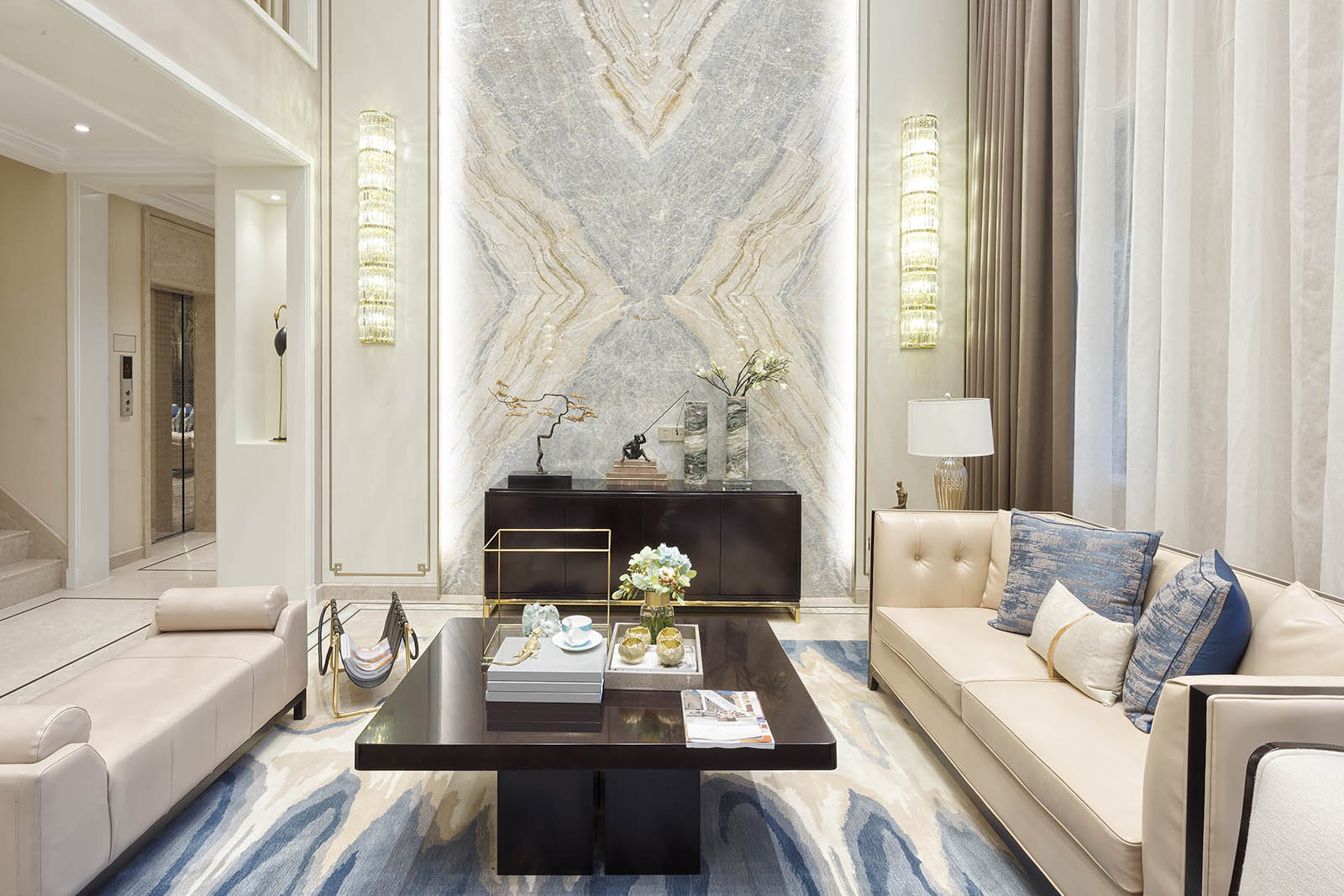 We know that every client and every home is different. Our experienced team specialise in the creation of elegant, unique and distinctive spaces that reflect your individuality, and come together in perfect harmony. Working closely with you to understand your vision, style and preferences – we will turn your vision into reality, in beautiful, dynamic spaces that fit your lifestyle.
FIND OUT MORE
Delivering meticulously tailored residential projects our high end design services can be utilised in isolation such as one off colour consultations or furniture procurement, right through to encompass a full turnkey solution including Project Management. Delivering singular and distinctive designs which reflect your personality and passions.
FIND OUT MORE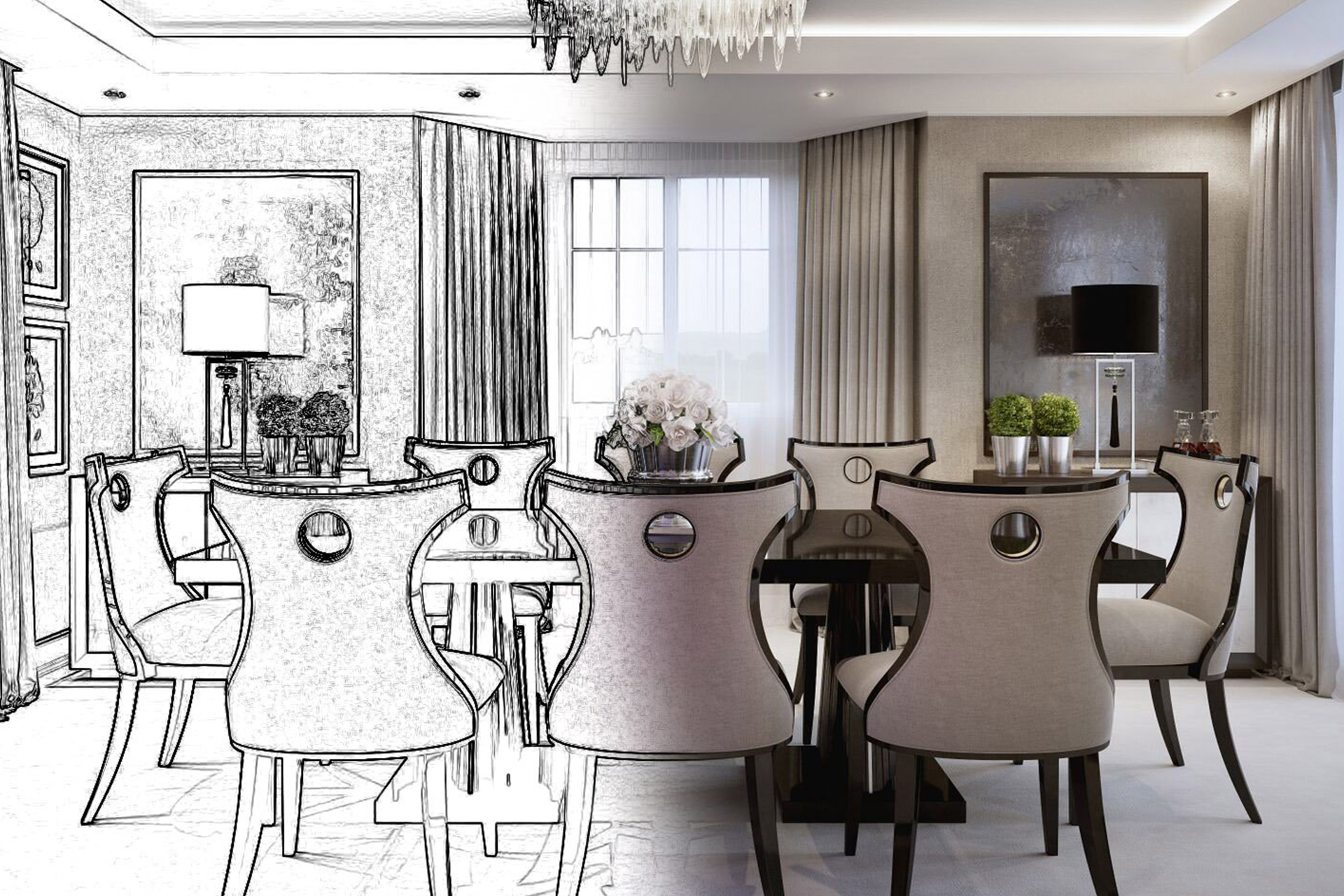 WITH YOU EVERY STEP OF THE WAY
BRIEF | CONCEPT | DESIGN | PRESENTATION | INSTALLATION
Our attention to detail and unwillingness to compromise on quality craftsmanship and materials means that we always achieve the perfect finish. We make sure that your home not only looks stunning but is practical and works for the way you want to live. Our aim is to leave you with something that is both elegant and functional, which makes you feel completely at home.
FIND OUT MORE
Complete Design & Project Management
For those who would like a fully managed interior design service from concept to completion, our Complete Design & Project Management Service guarantees beautifully finished and perfectly designed rooms that will inspire and delight you. Let us take the stress and strain out of the process; leave us to design and implement a fabulous interior whilst you enjoy quality time at home.
FIND OUT MORE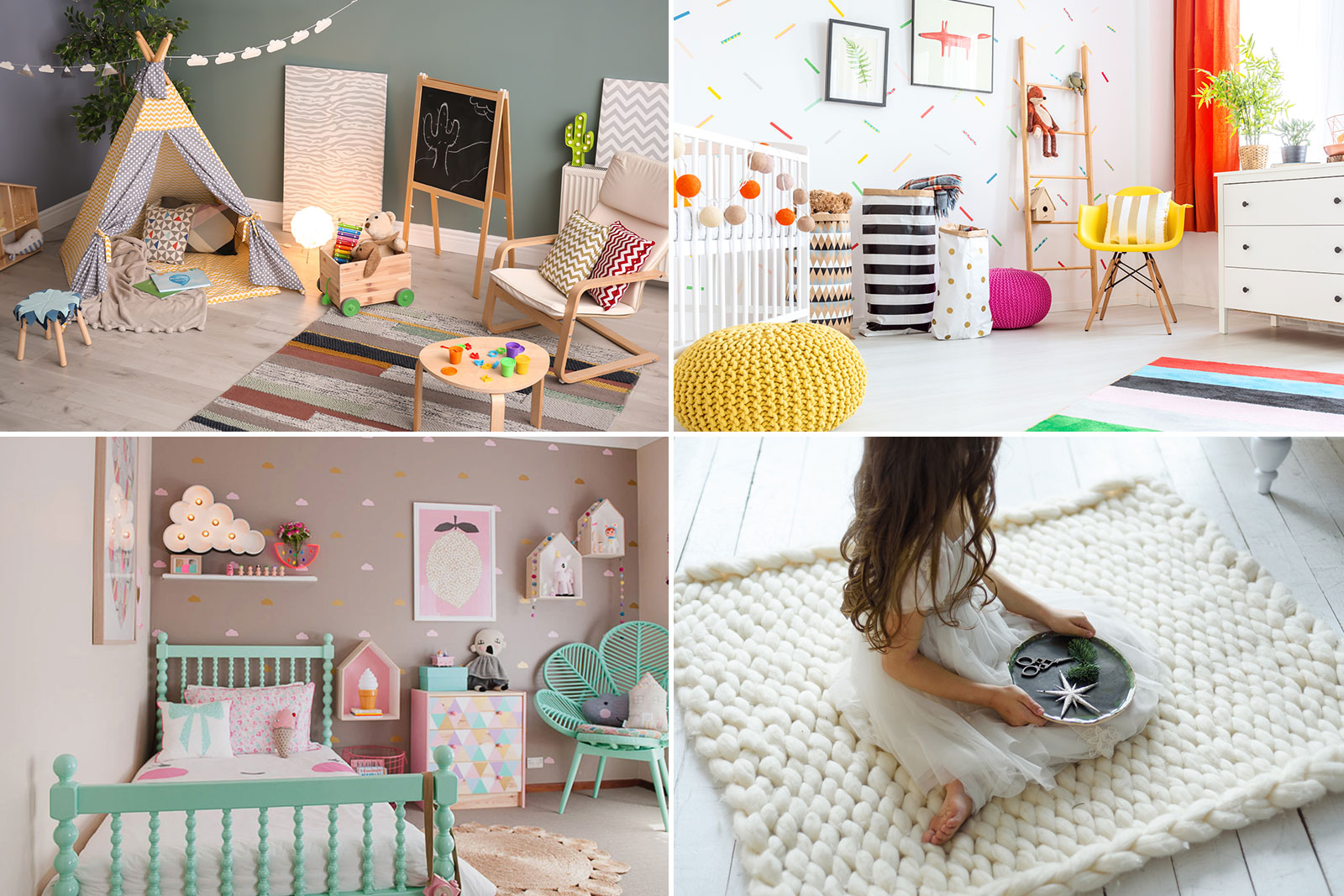 Bring their imagination to life – in dream nurseries, bedrooms and playrooms your children will absolutely love!
FIND OUT MORE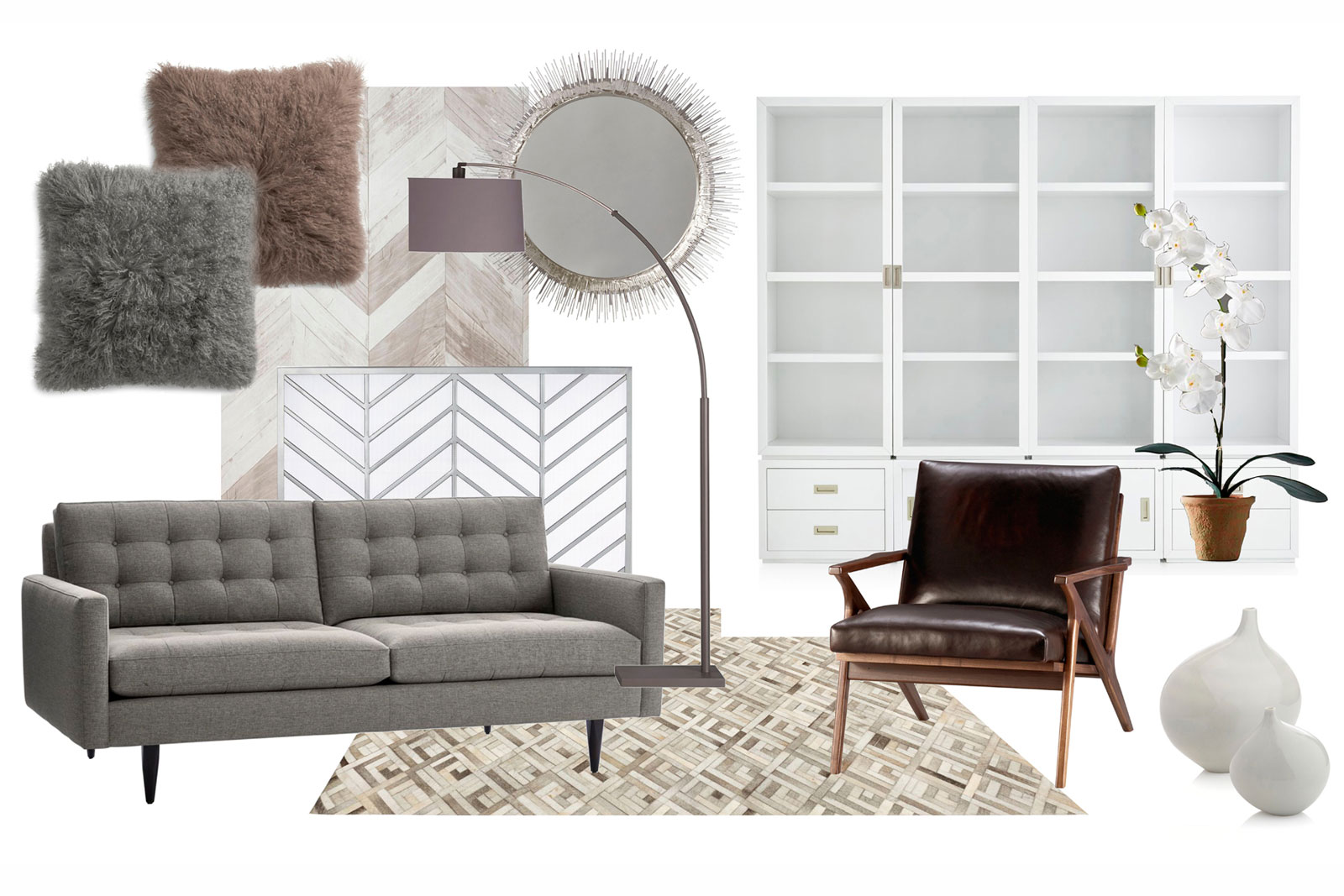 Book your free consultation
We'd love to hear from you. To request a personal consultation with a Turning Leaf designer, contact us on the details below or use our Get in touch form.
GET IN TOUCH